Traditional Chinese Food
China Gourmet
Satisfy Your Hunger for the Best Chinese Food in RI!
We serve a full menu of traditional Chinese Food. Place an order online for pickup at our Riverside location or we offer delivery too. Order take out with us today or give us a call.
"Delicious food that doesn't make me feel sick after like the heavy greasy kind can do sometimes. They have so many options, and from what I've had so far, all of them are delicious. They're quick and professional."
"This is the best Chinese food n Rhode Island hands down. Very sad I'm no longer in east Providence. The portions are big and everything is always On point. The people who work here take pride in being the best."
"The man who took my order on the phone was very helpful and knowledgeable about what on the menu contains gluten. I love having lots of tofu options and the general tso was very good!"
Welcome to China Gourmet!
At China Gourmet, a Riverside restaurant, our focus is on the tradition of tasty, flavorful Chinese dishes that bring friends and family together. We serve a full Chinese food menu with all the essentials you've come to expect. Our most popular dish is the General Tso's Chicken, which pairs well with the, you-pick-three Appetizer Combo.
You can order food online or give us a call. There are no frills here, just authentic, delicious Chinese dishes that satisfy your hunger for best Chinese food in Rhode Island!
We also offer catering services. Whether it's a family gathering or a cookout, just leave the cooking to us. Give us a call for more details on the available catering options.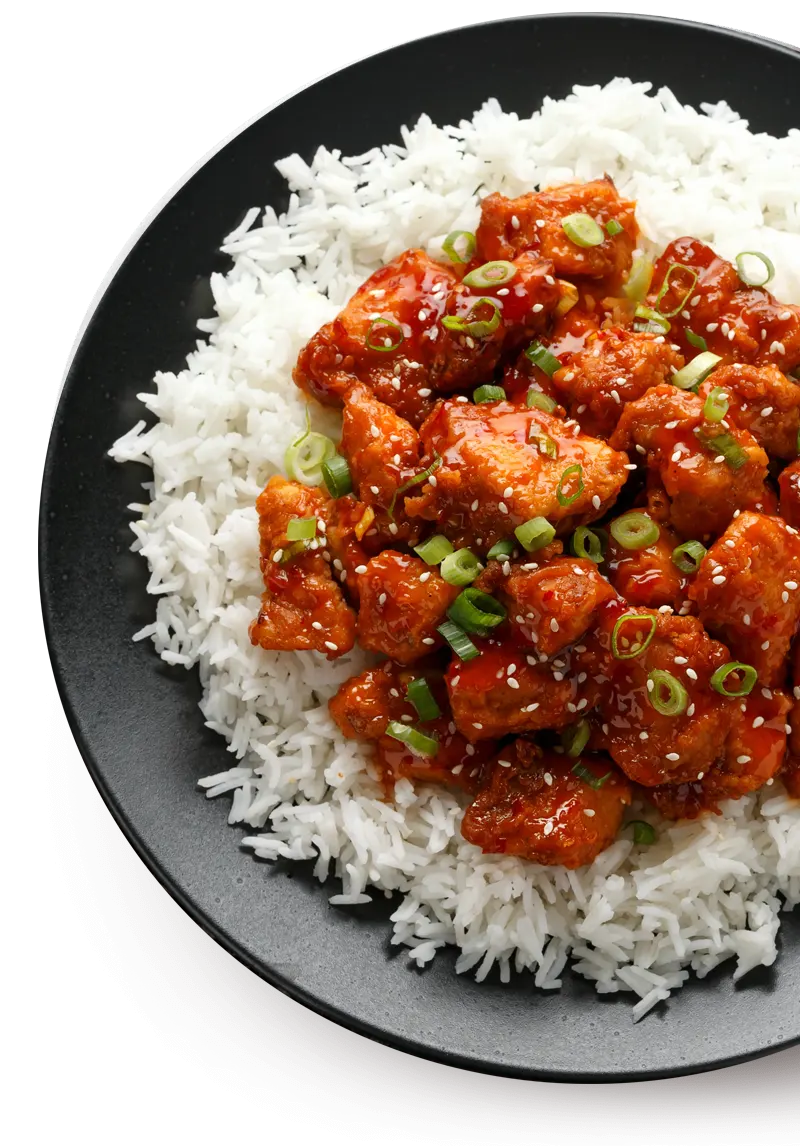 The fact is, the modern world runs on a "just in time" supply schedule. Even the biggest grocery stores can carry only enough food for a few days' worth of normal shopping. So when disaster strikes and chaos ensues at your local stores, the odds are simply against you. If you don't have emergency food and gear stockpiled in advance, you will probably suffer. Introducing ReadyHour™!
Sign up for our emails to find out the latest news on China Gourmet.